Science Unlimited offers high school students a once-in-a-lifetime opportunity to participate in a week of workshops from the Departments of Astronomy and Astrophysics, Chemistry, Computer Science, Earth Sciences, Math, Physics and the School of the Environment
Applications are now OPEN!
Apply NOW: Application Form
Questions?
Contact: outreach@physics.utoronto.ca
---
Who is this camp for?
Students in grade 10 or 11 - students must have completed grade 10 or 11 by August 2023.
(spaces are limited - 50 spaces only)

Program includes sessions from:
"It blew my mind!" "It was really fun and cool " " I learned a lot in a fun way" "Took classroom formulas to next level " "We saw absolutely incredible things " "The experiments are cool" Participant's quotes
Details
Next Camp
Dates: August 14-18, 2023
Time: 8:30am-4:00pm daily
Location: University of Toronto, Department of Physics - 60 St.George Street, Toronto, Ontario, M5S 1A7
Cost: $325 (Financial assistance in the form of bursaries and scholarships available, contact outreach@physics.utoronto.ca for more information before the application deadline)
This is a day camp only, no overnight accommodation.
Application Deadline: April 14, 2023
Notification of Acceptances: June 2023
Participants must abide by any health protocols (vaccines, masking and screening) in the place at the University of Toronto at the time of this camp. More information on the university's health protocols can be found here.

Contact Us
Science Unlimited
416-978-3307
outreach@physics.utoronto.ca
Interested in other programs for high school students at U of T?
Visit: https://future.utoronto.ca/academics/pre-university-programs/enrichment-summer-program-for-high-school-students/
Summer Camp Photos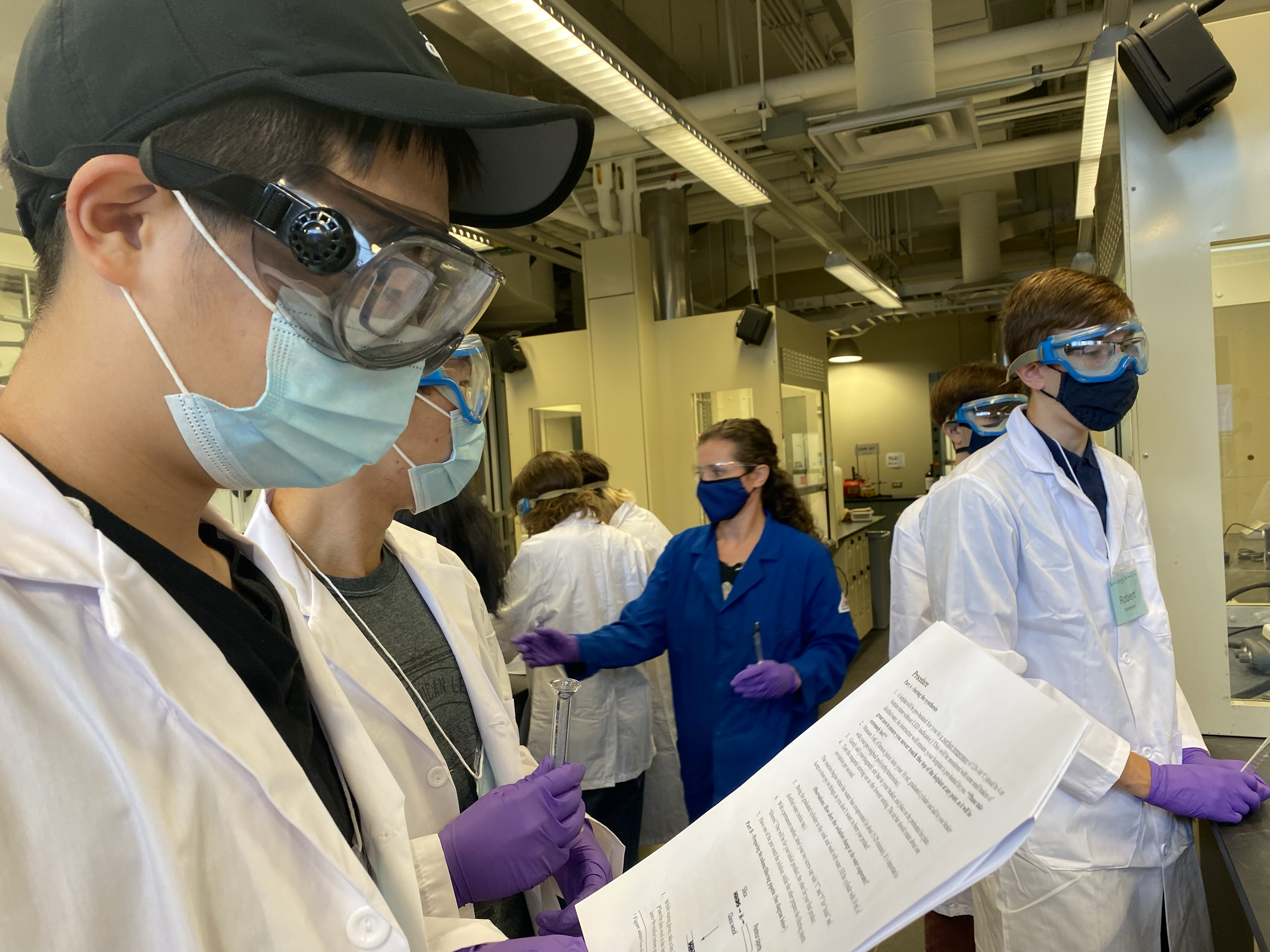 SUSC 2022 Chemistry (4)
SUSC 2022 Earth Sciences (16)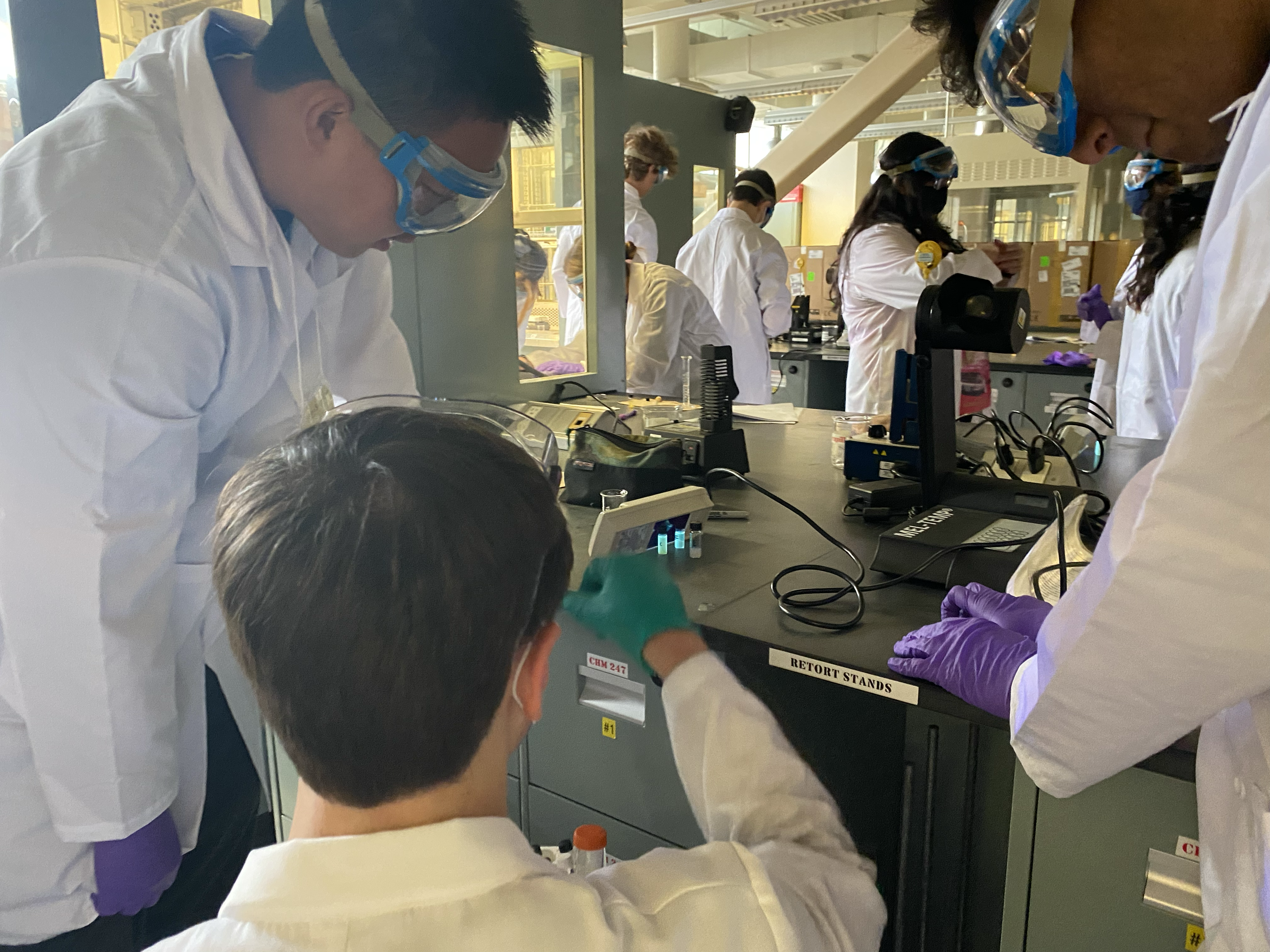 SUSC 2022 Chemistry (13)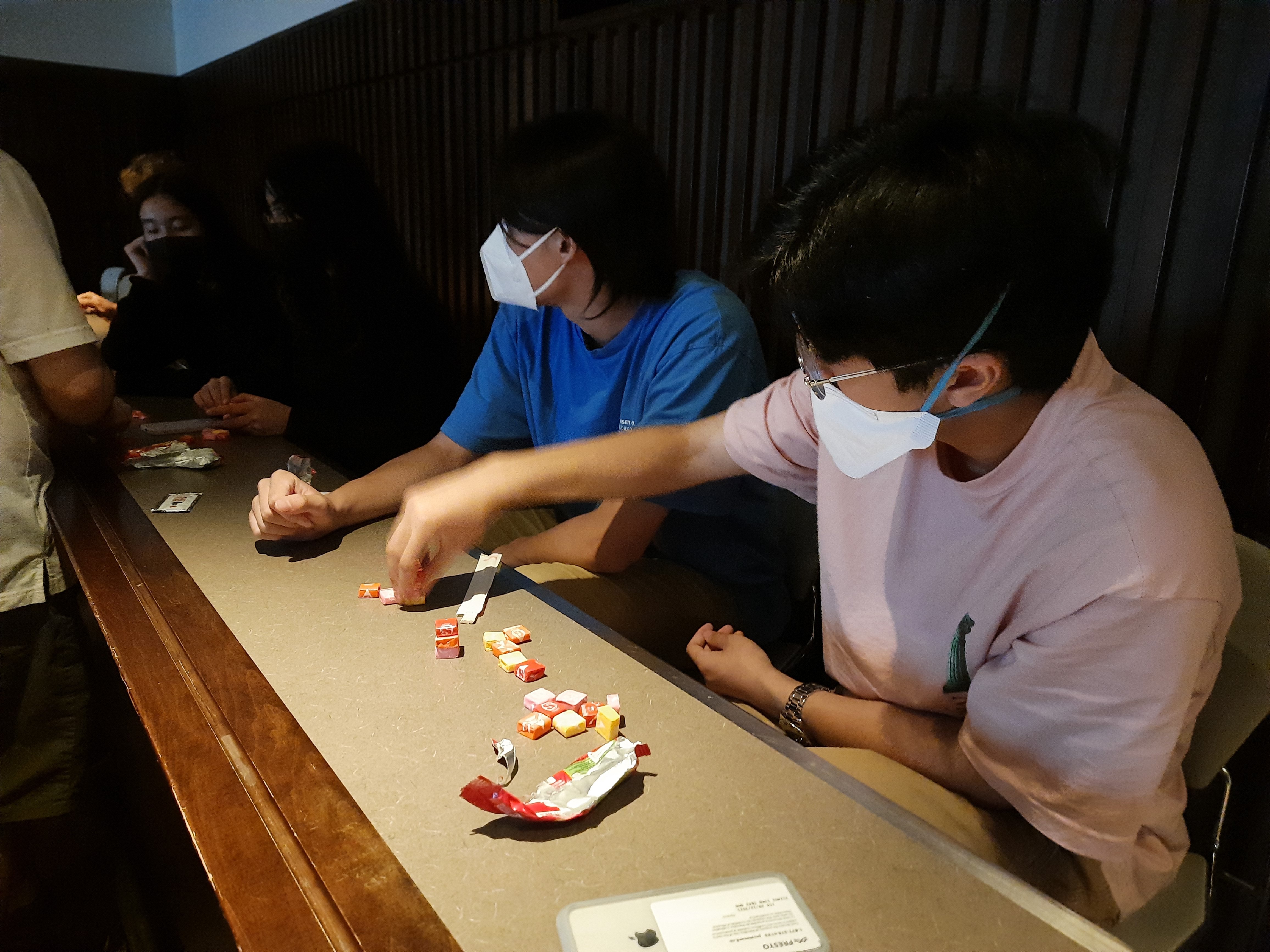 SUSC 2022 Math (2)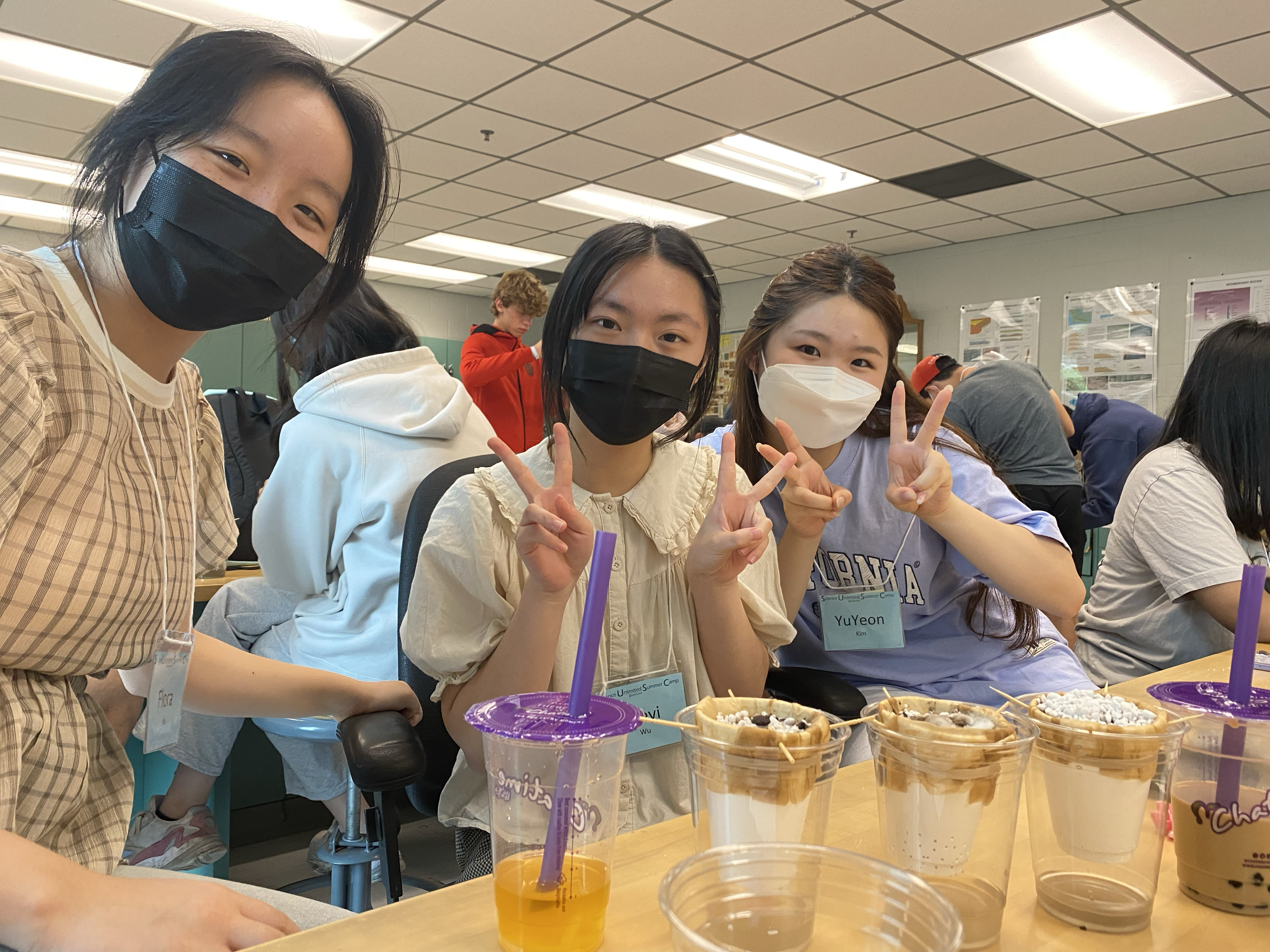 SUSC 2022 Earth Sciences (4)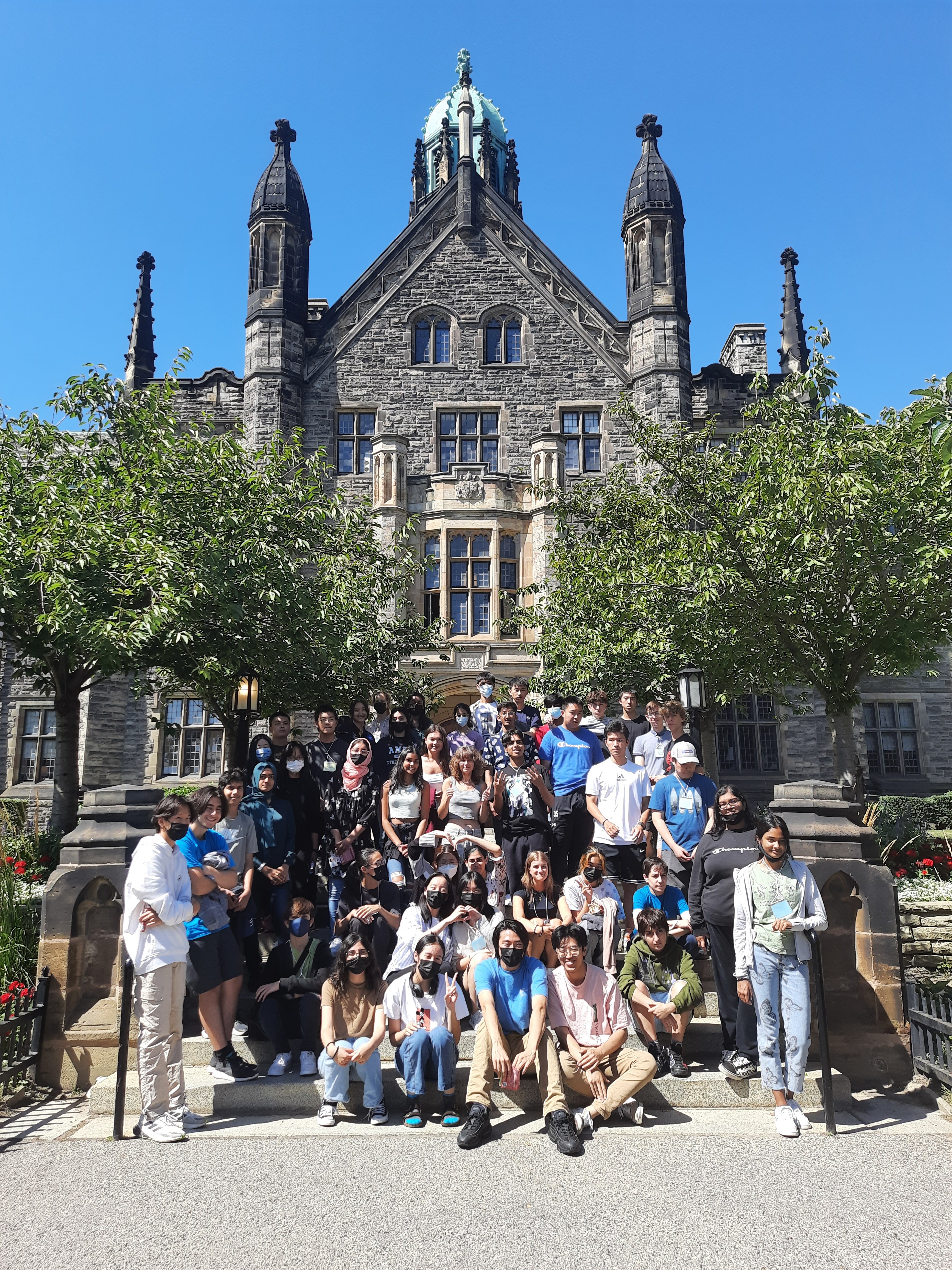 SUSC 2022 Campus Tour (9)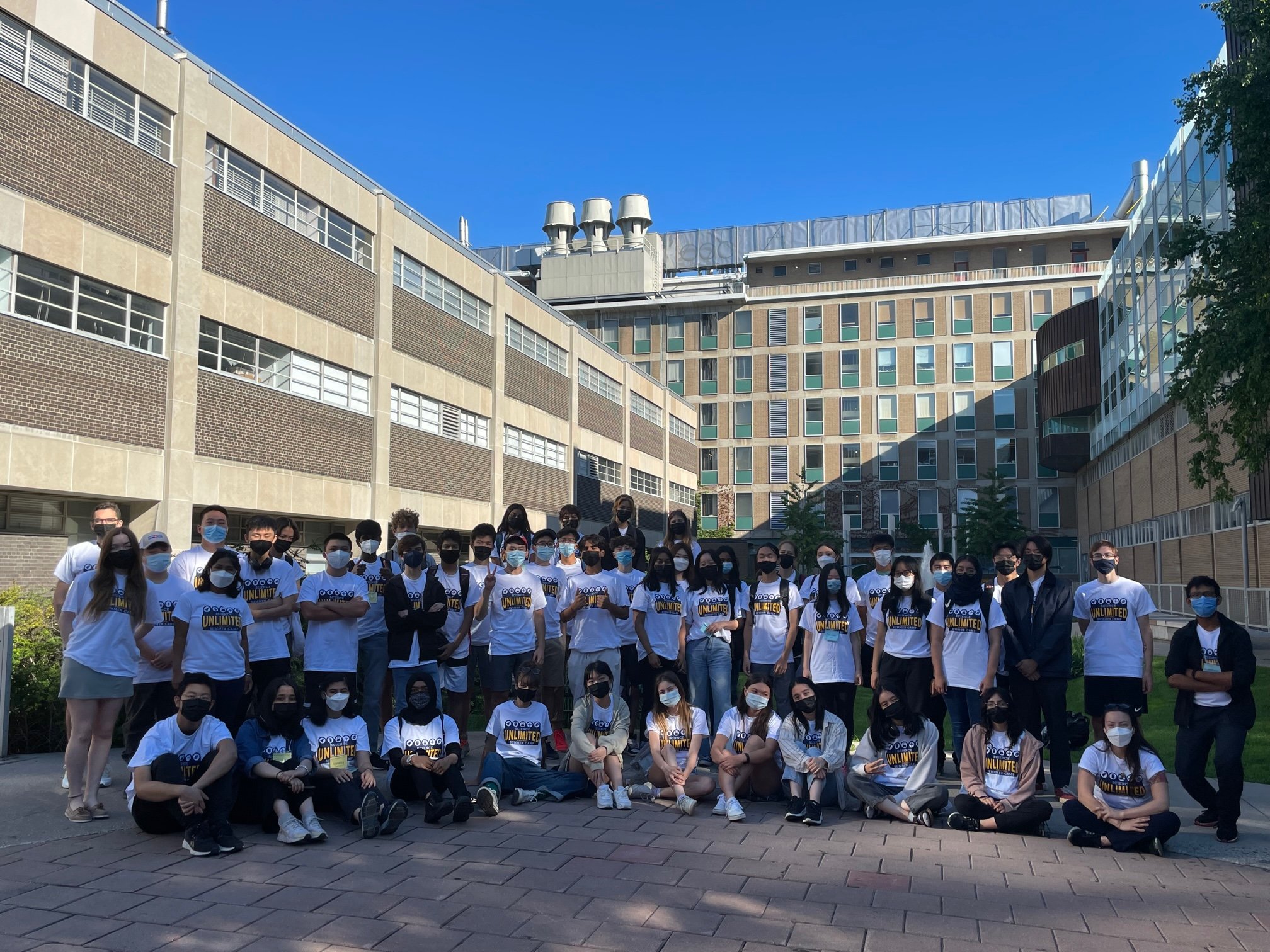 IMG_0189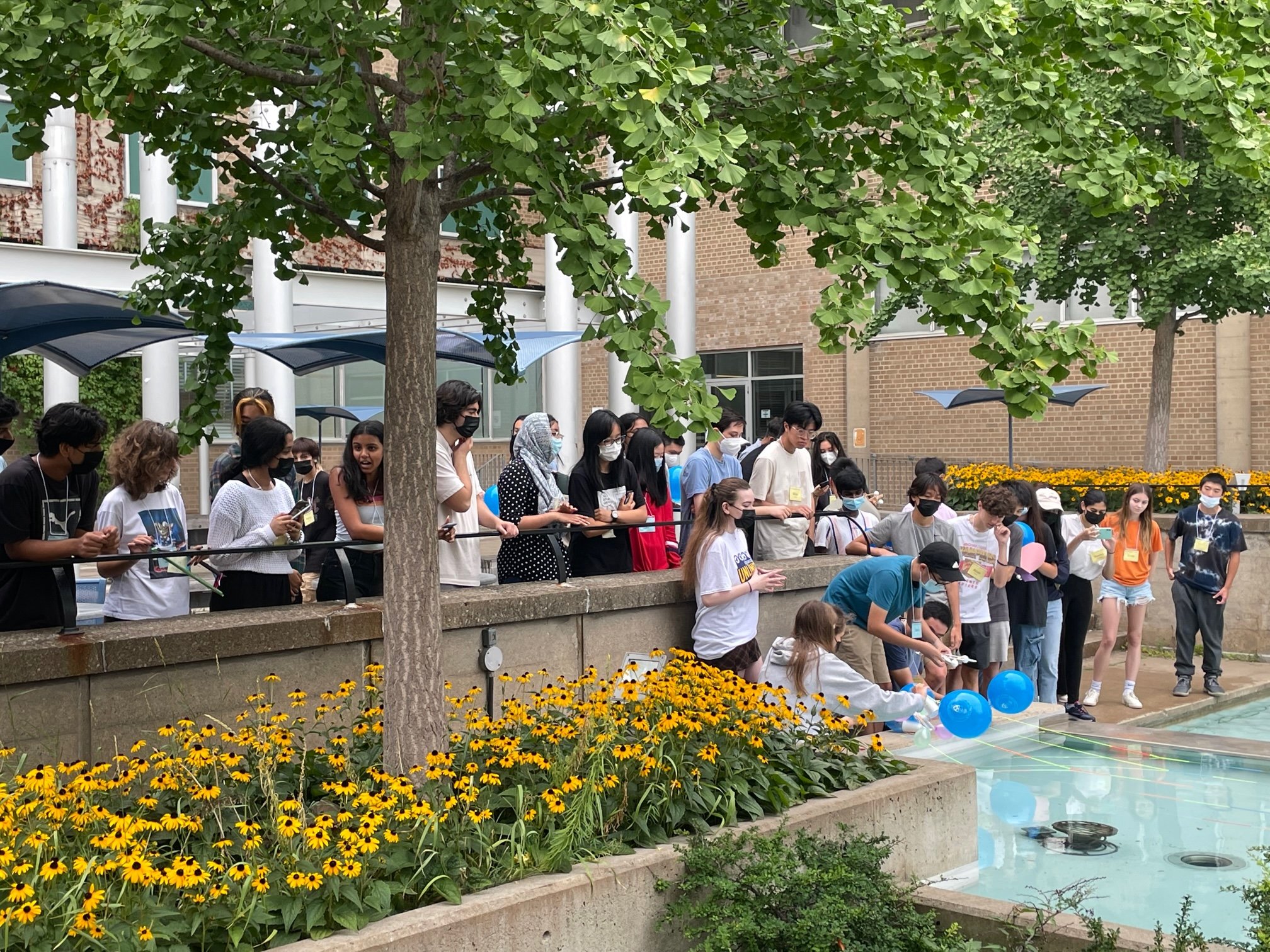 SUSC 2022 Ice Breaker 4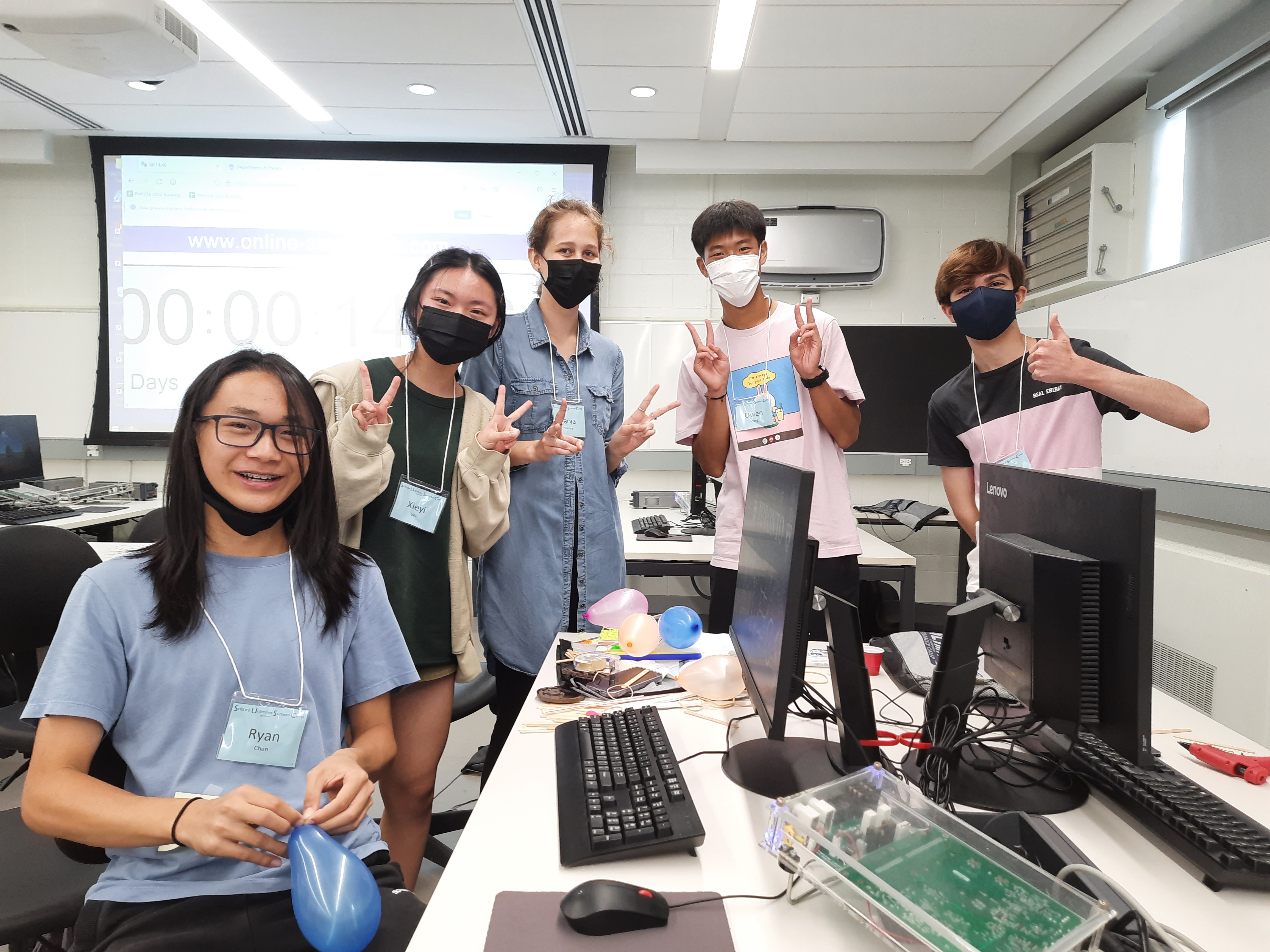 SUSC 2022 Icebreaker and Design Challenge (4)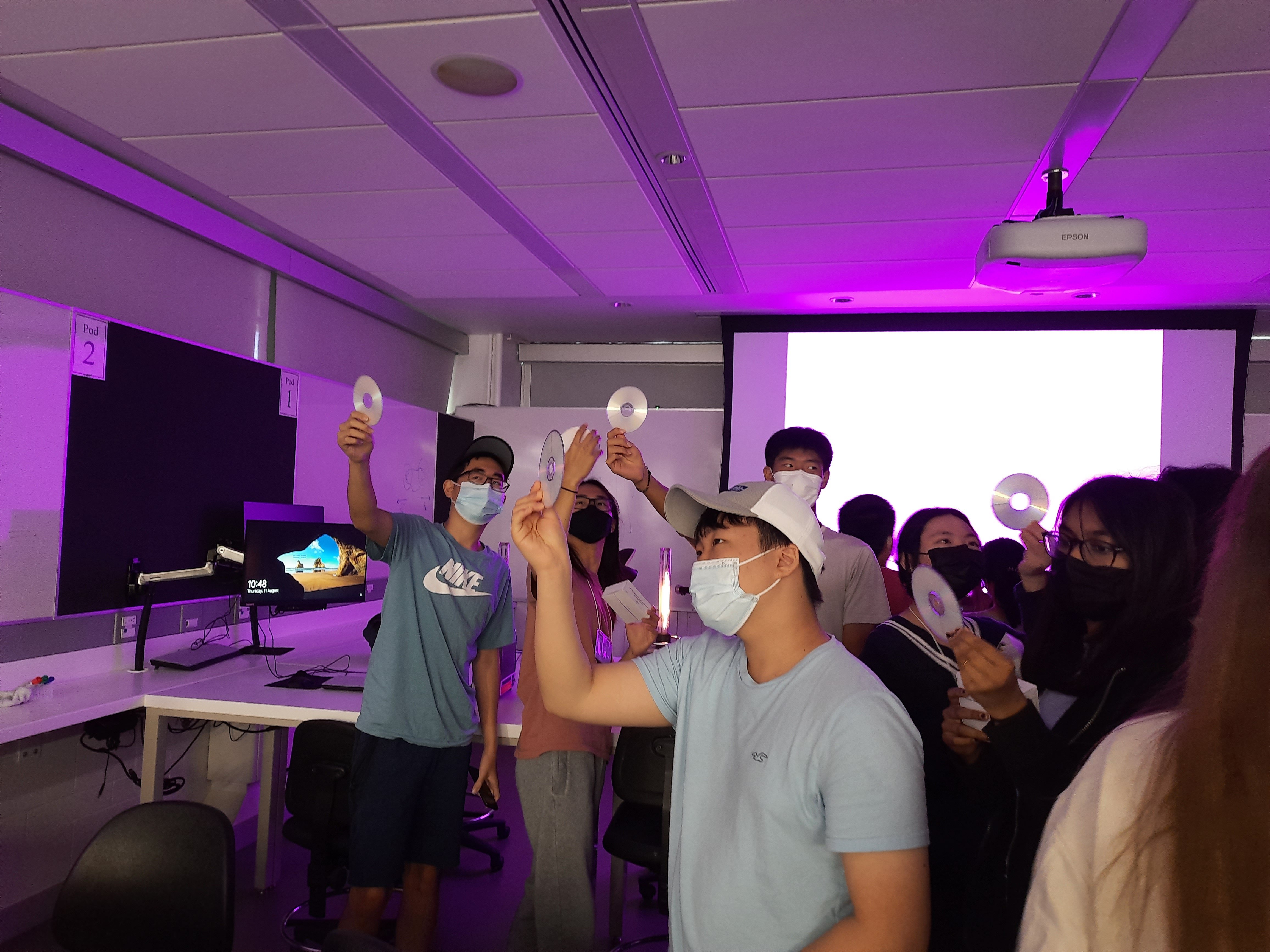 SUSC 2022 Atmos 1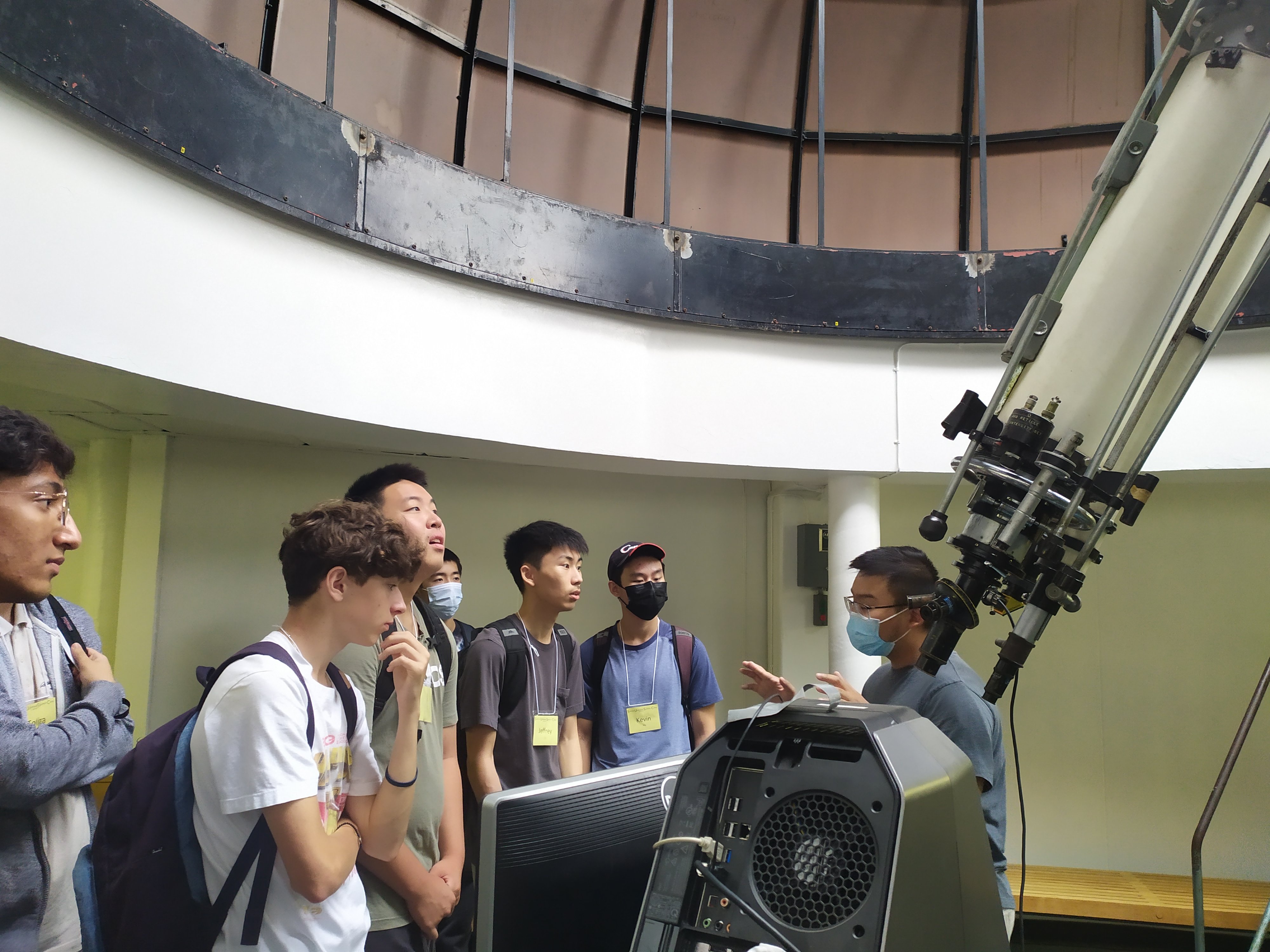 SUSC 2022 Astro 6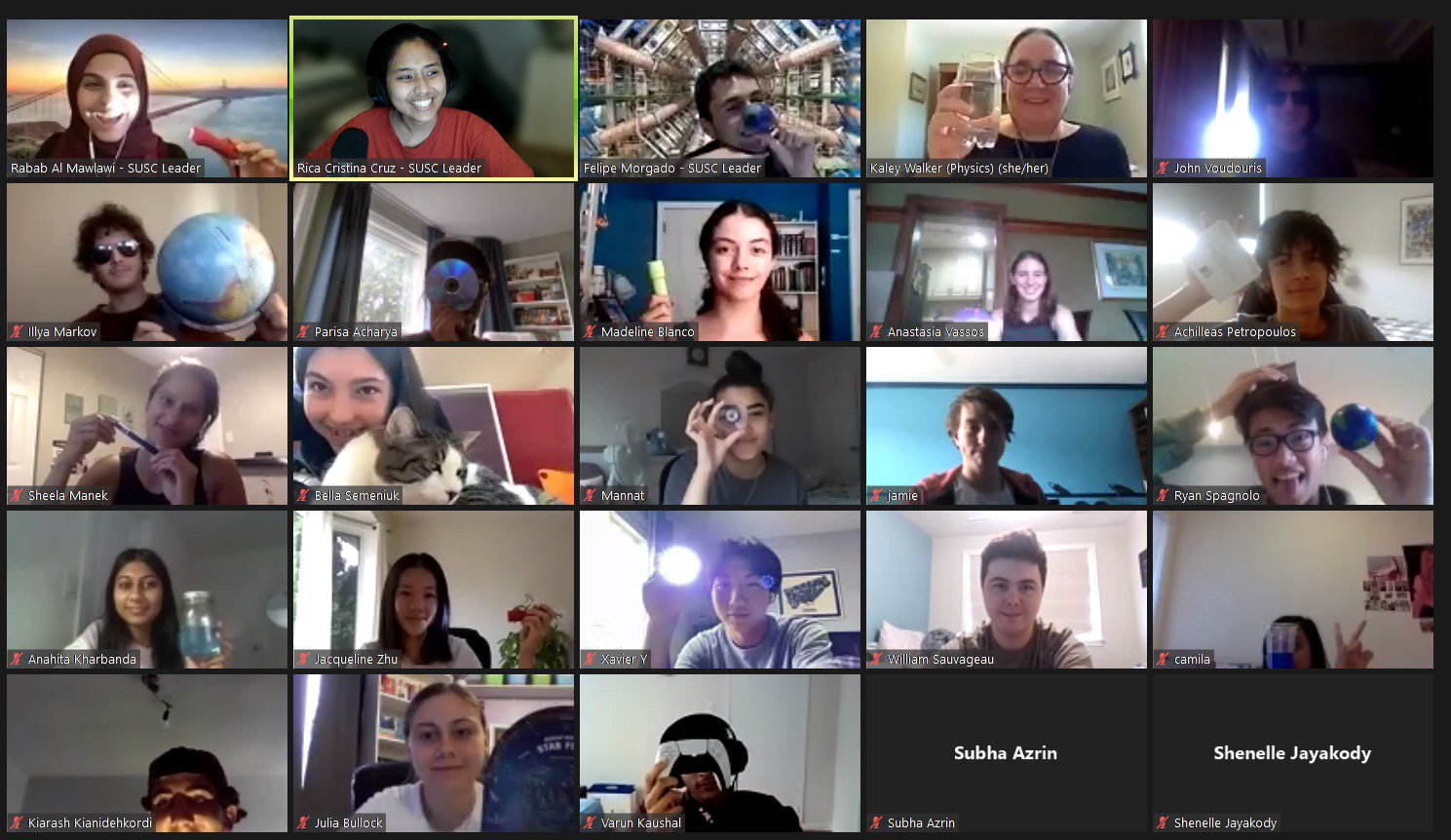 WhatsApp Image 2021-08-13 at 4.09.26 PM.jpeg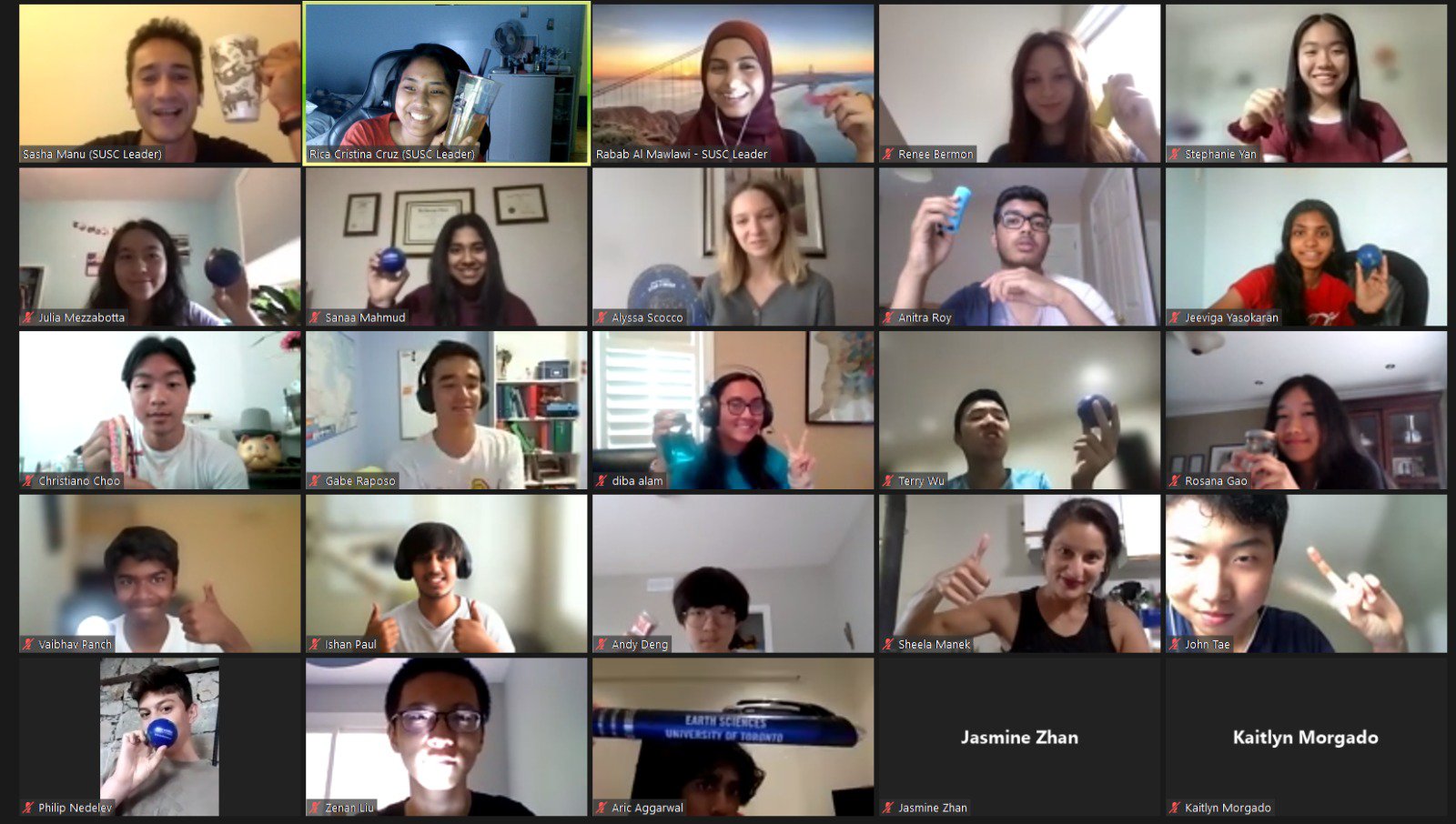 WhatsApp Image 2021-08-13 at 12.16.58 PM.jpeg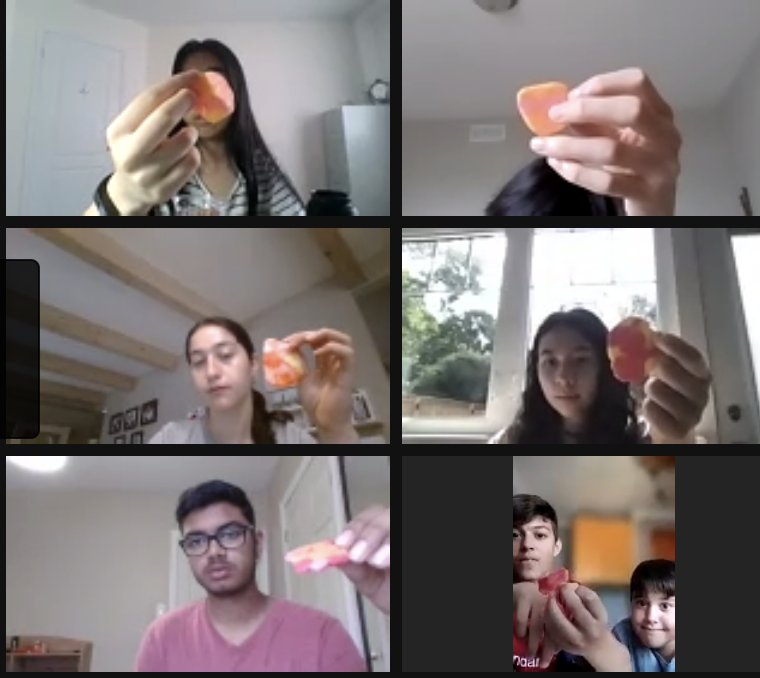 Screen Shot 2021-08-11 at 10.00.32 AM.png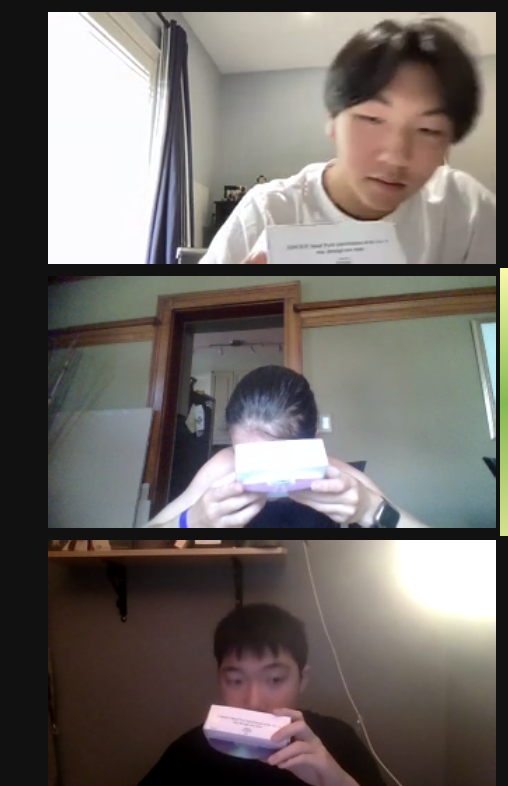 Screen Shot 2021-08-12 at 3.02.28 PM.png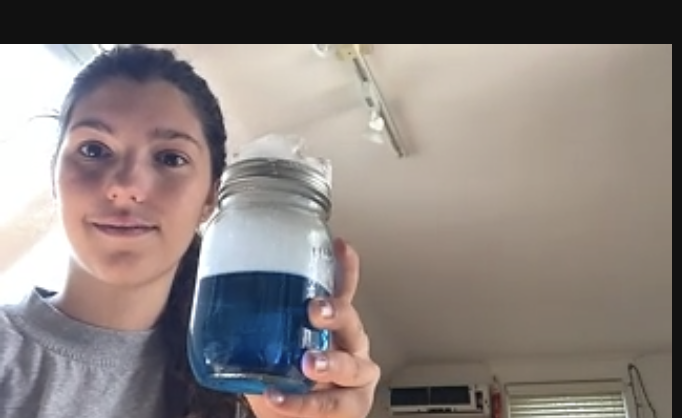 Screen Shot 2021-08-12 at 2.09.45 PM.png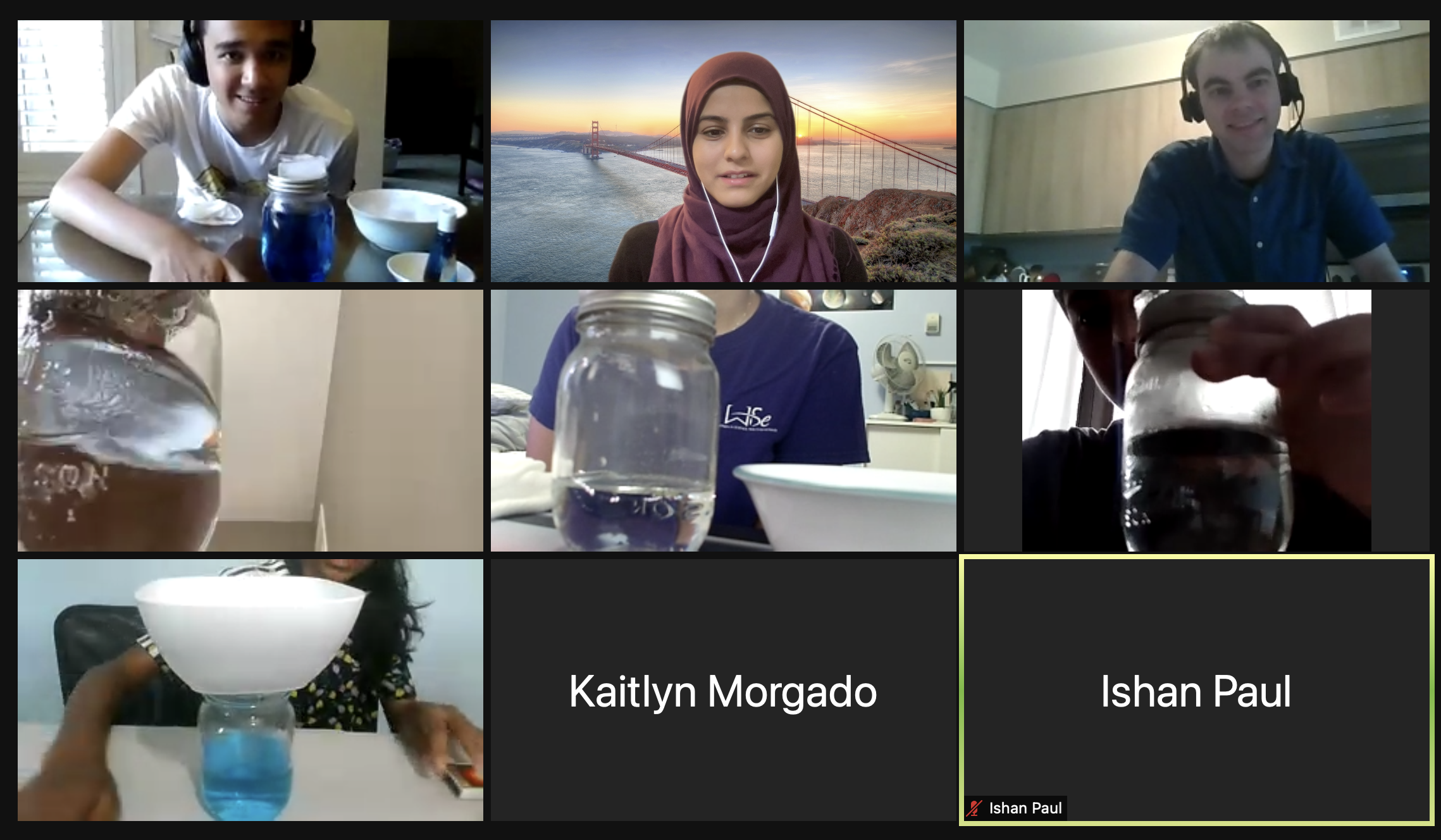 Screen Shot 2021-08-12 at 10.14.14 AM.png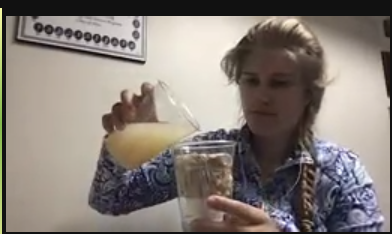 Screen Shot 2021-08-11 at 9.55.17 AM.png

Group shot with jars!.png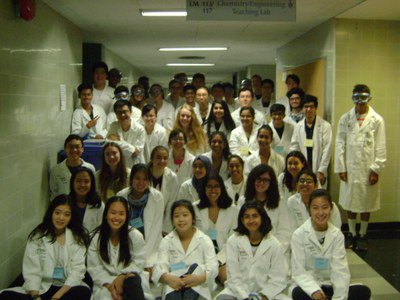 f7c8880c-c738-4105-a4d2-db375b1685db.jpeg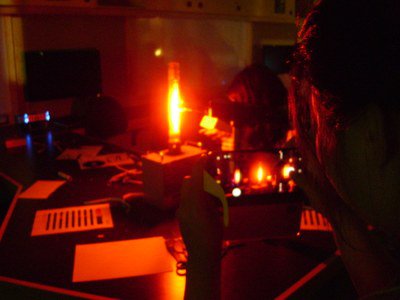 bc51823e-9c73-4897-927e-2555617cd566.jpeg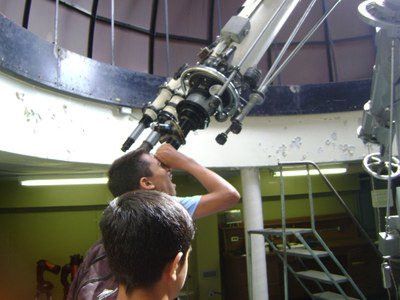 728f6b0a-33a6-4b9d-a7e5-4d224d7b0161.jpeg
f276eec8-10c1-4197-9b76-a5a583608d05.jpeg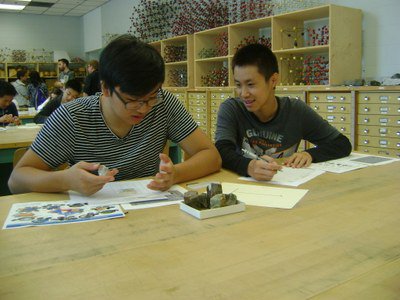 7e219c2a-da3d-4989-9c0e-fe7a0ec68de8.jpeg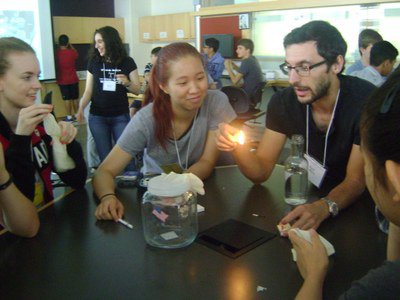 f167ca19-2a07-42fc-ab80-f675c2cce262.jpeg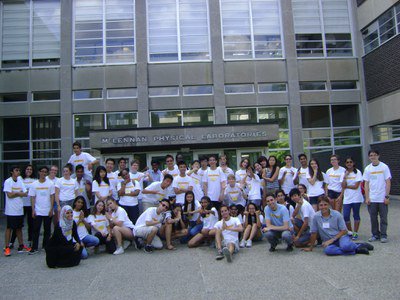 358fbd67-5dad-4d2d-ba97-735756b9f40d.jpeg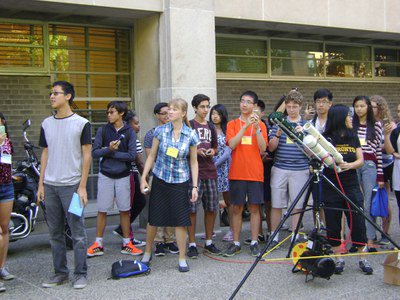 09922908-8040-4a52-8e0a-b7388c20150c.jpeg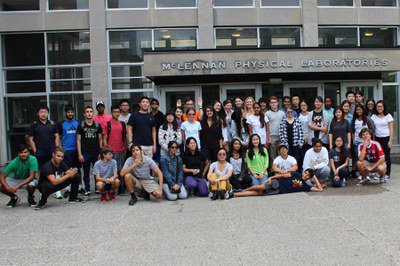 d43e97e5-3c86-441e-95b5-2343b4ab8eca.jpeg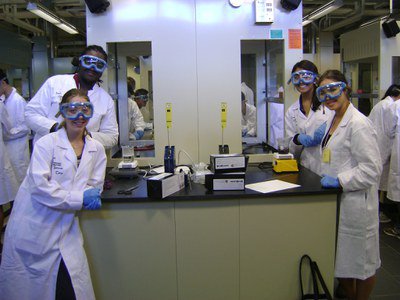 94d128d2-f5bc-4b62-8c23-e5d3a6e5ff40.jpeg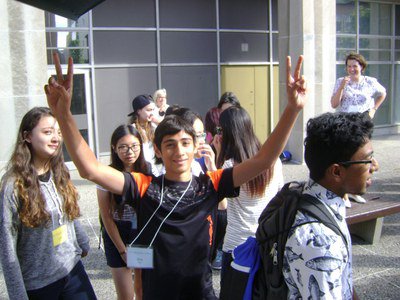 4fd03ad3-c07b-4efc-ba1c-6f378466d9f4.jpeg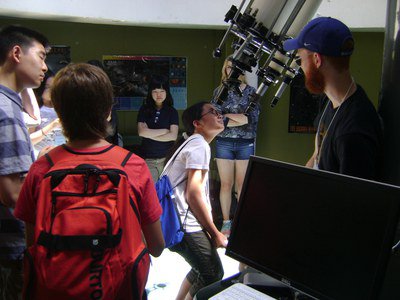 92e2bfb9-0280-44d4-895c-d13423bf79b0.jpeg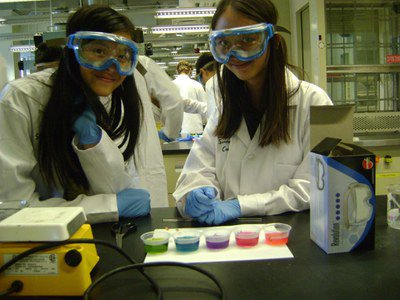 828b59ce-36f7-4a80-8f22-6204c4a16d48.jpeg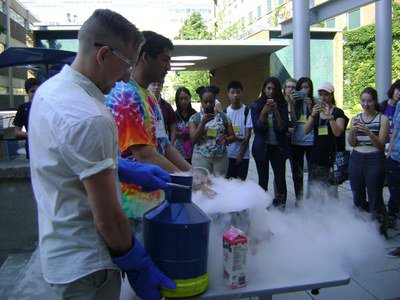 a2a06343-0a00-47b7-880e-145cf806401a.jpeg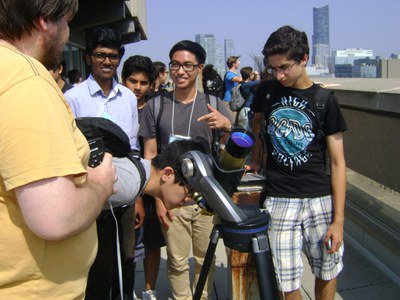 5edea721-9e1c-47dd-8348-219b2d43faec.jpeg